Organtrafficking a problem that knows no borders. @CasinaPioIV Vatican Summit allows open dialogue on local and...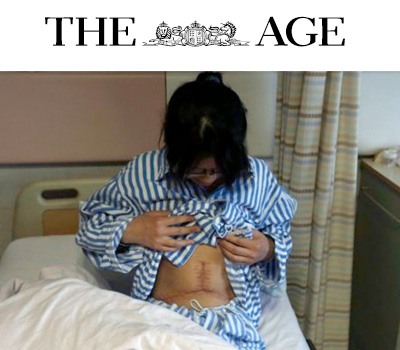 The Age | February 8, 2017
[read the article]
---
By Philip Pullella
China promises to punish unethical organ harvesting, 'mend its ways'
Beijing's top official on transplants said on Tuesday his country was emerging from a murky past when organs were taken from detained or executed prisoners...