If you're a doctor, don't forget to ask and fight organ trafficking! A great message for India and the world.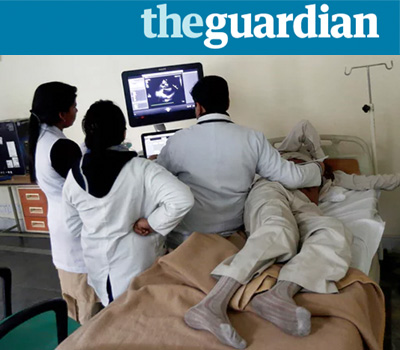 theguardian | January 20, 2017
[read the article]
---
By Roli Srivastava
Text alert scheme will ensure families in India get the message on organ donation
Awareness campaign aims to stop trafficking and black market trade in body parts by reminding doctors to ask bereaved families about organ donation...