DICG senior advisor Francis Delmonico awarded honorary doctorate by @karolinskainst. Congratulations!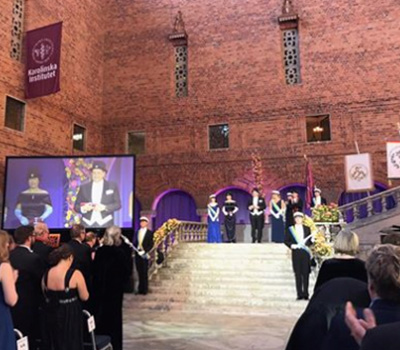 Declaration of Istanbul Custodian Group | 14 May, 2017
[read the article]
---
Tonight we are also celebrating our two newly appointed honorary doctors - Margaret A. Liu and Francis L. Delmonico, who have each made their own significant contributions to the research and education conducted at Karolinska Institutet.